---
Family Owned

Since 1985, our company has been a family owned and operated business that strives to provide a more personal relationship with our employees and customers. Learn More

Distributors

As of 2018, we're now able to distribute Calcium Chloride directly to consumers in addition to delivery. Learn More

Employment

We employ full time day and night drivers to carry petroleum products daily within a 100 mile air radius. Learn More
We Pride Ourselves ON SAFETY. We're Reliable.
We hold ourselves to very high standards of safety for our drivers, other motorists, and your products. That is why we encourage anyone to look up our DOT Safety Rating (CSA2010) where you will find that our score is among the highest of petroleum carriers.
LEARN MORE
Proud partner with THESE ORGANIZATIONS
COMPANYACHIEVEMENTS
Outstanding Transportation Operation – 2007

MTA Carrier of the month – Nov. 2008

MTA Carrier of the year – 2009

Growmark Perfect Service Award 2013, 2014
---
happy drivers andhappy customers
"It is rare in this day and age to find a company with employees that go above and beyond. On too many occasions things change, out of our control. DKD is always able to change things around and keep us supplied. I was told once the following quote, "Poor planning on my part does not declare an emergency on your part". But DKD takes on my emergency as if it were their own."
-Dave Renfro,
Christ Bros. Asphalt

"Over the past 15 years, DKD has provided all of our haling needs to our 11 convenience stores and one bulk plant based in Carlinville, IL and we couldn't be more pleased. They're competitive, on-time, and willing to go the extra mile, all in a pleasant manner. From the front office and dispatch to the great crew of drivers, I highly recommend their services to anyone."
-Dave Boente,
J.F. Boente Sons

"When DKD first contacted me about a position, I wasn't interested in hazmat hauling but they gave me the opportunity for a few ride-alongs before I made up my mind. I decided to hire on and have never regretted it. As trucking jobs go, it's as good as any and better than many. I was there for 5 years and would still be there if my health would allow."

-Gary Bailey,
Retired – DKD Trucking employee
VIEW ALL REVIEWS
---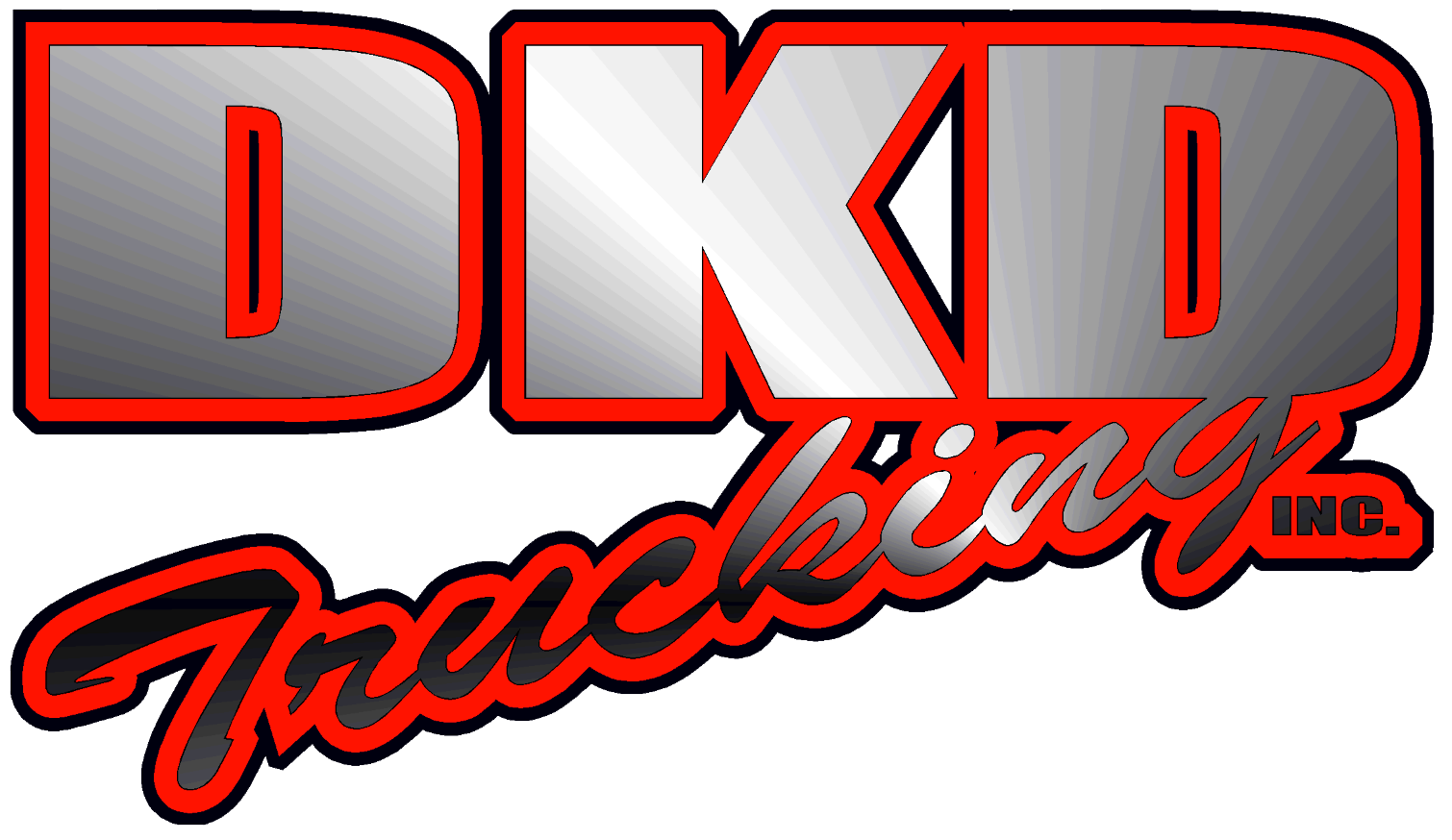 WORKING TIME
---
24 hours 7 days a week.
---
DELIVERY
---
Transporting in and out of the Greater St. Louis area
---
24 HOURS HOTLINE
---
LEAVE A MESSAGE & WE'LL RESPOND WITHIN 24 HOURS